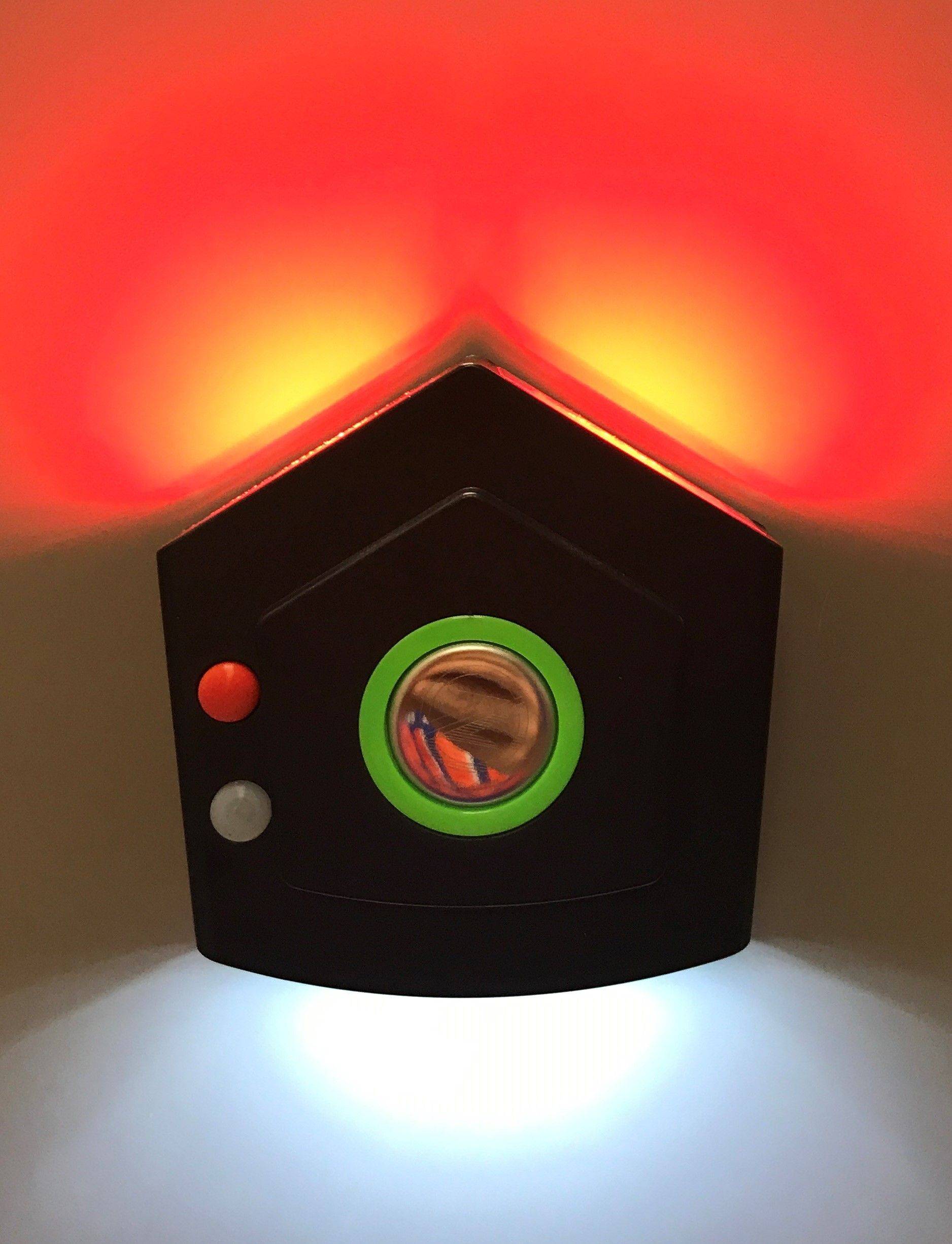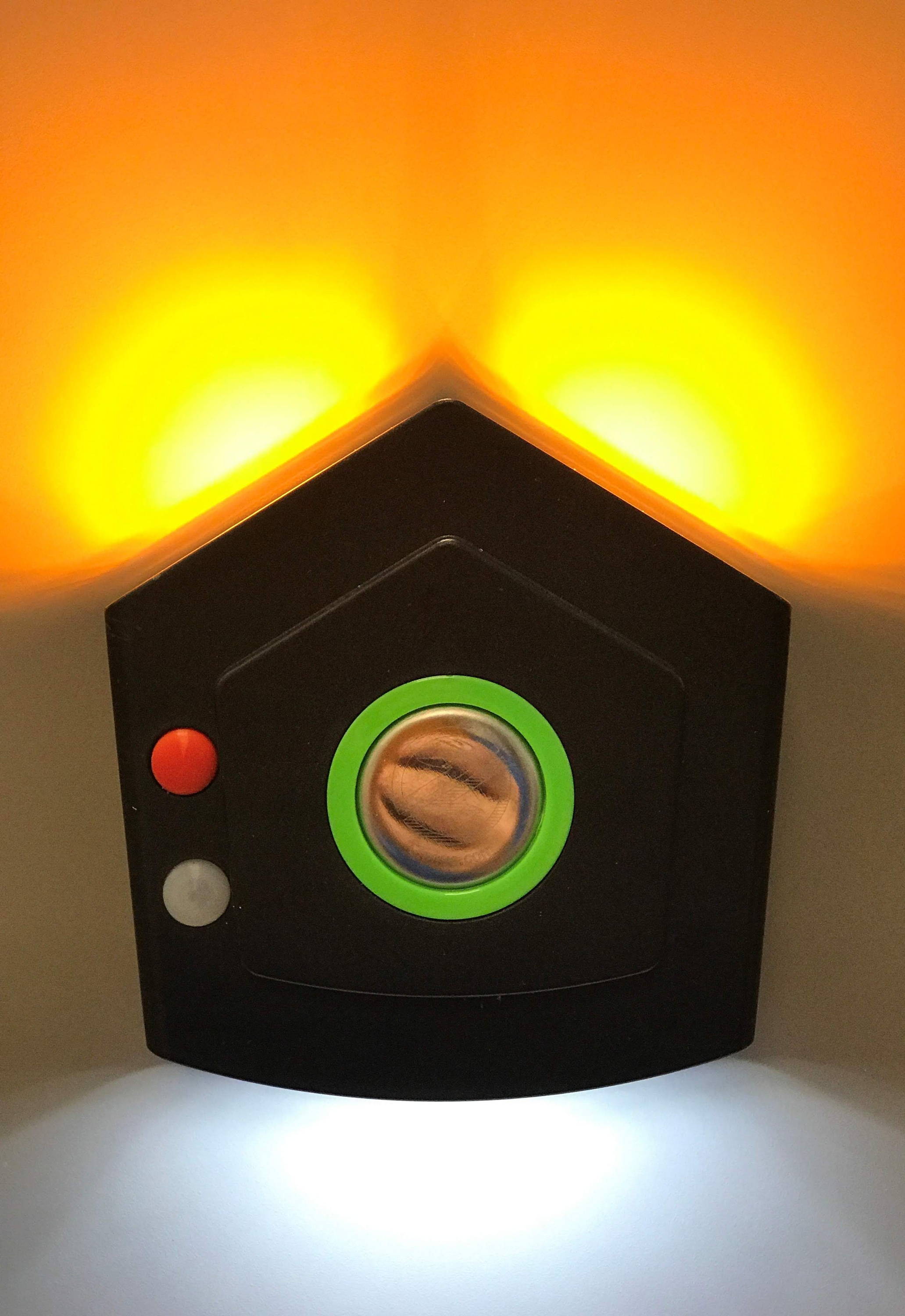 IZONUS PRO SERIES SAFETY CONE LIGHTS
The Pro Series lights were designed specifically for Law Enforcement and all other First Responders but they work perfectly for the Private Consumer, Long Haul Transportation, Construction, RV's and many others as well.
The Pro Seires Lights give on coming traffic more visibility with 16 LED lights on the front side and there are three color options available , RED, BLUE and AMBER. The Colored front portion of the lights will face the traffic notifying them to slow down and move over with 2 different settings, a FLASH or WIG WAG.
You also increase your own visibility with 8 White LED lights to illuminate the SAFE ZONE where you and your vehicle are located. This also gives you a work light to help get the problem at hand solved. The White light also has 2 settings of a constant light or a flash.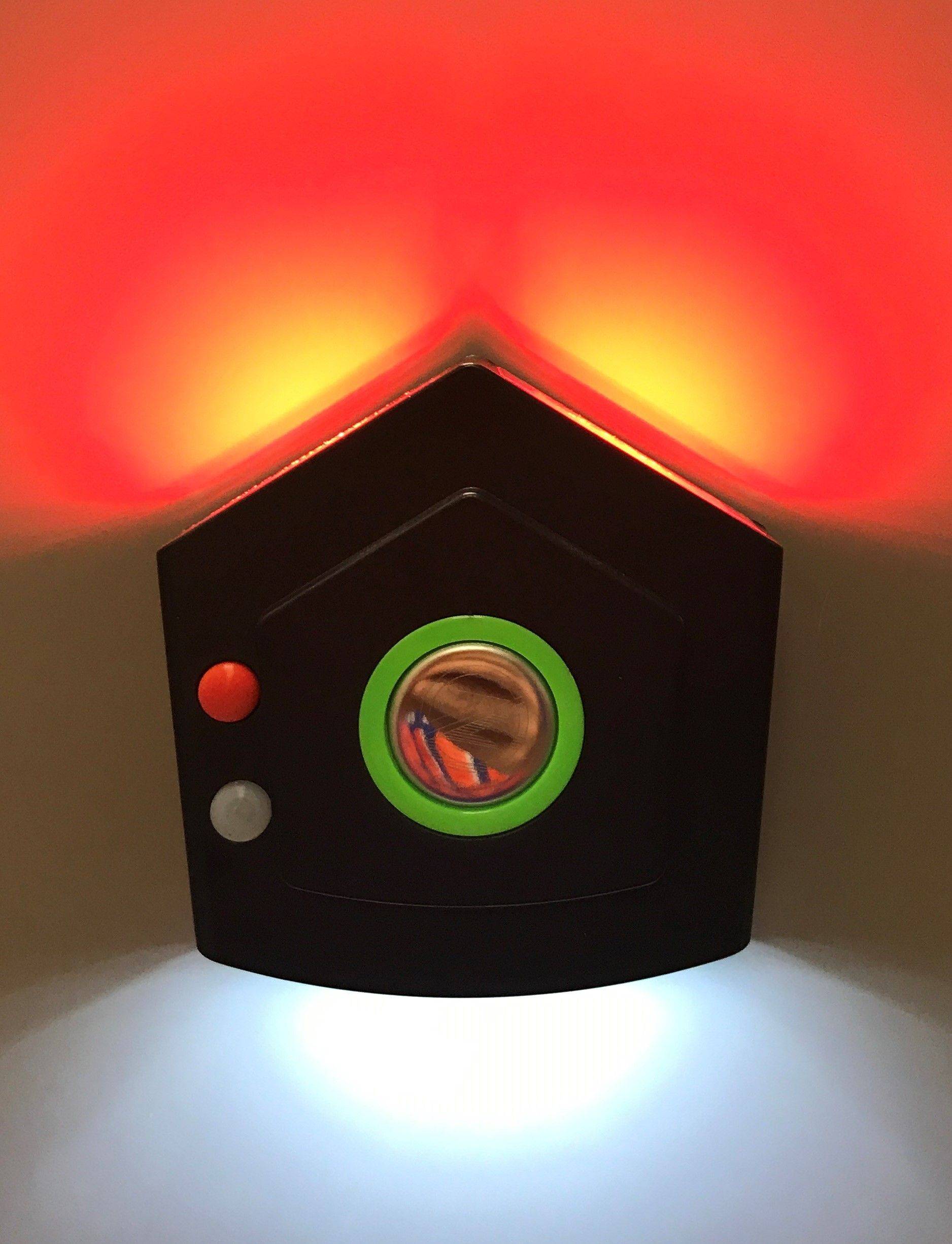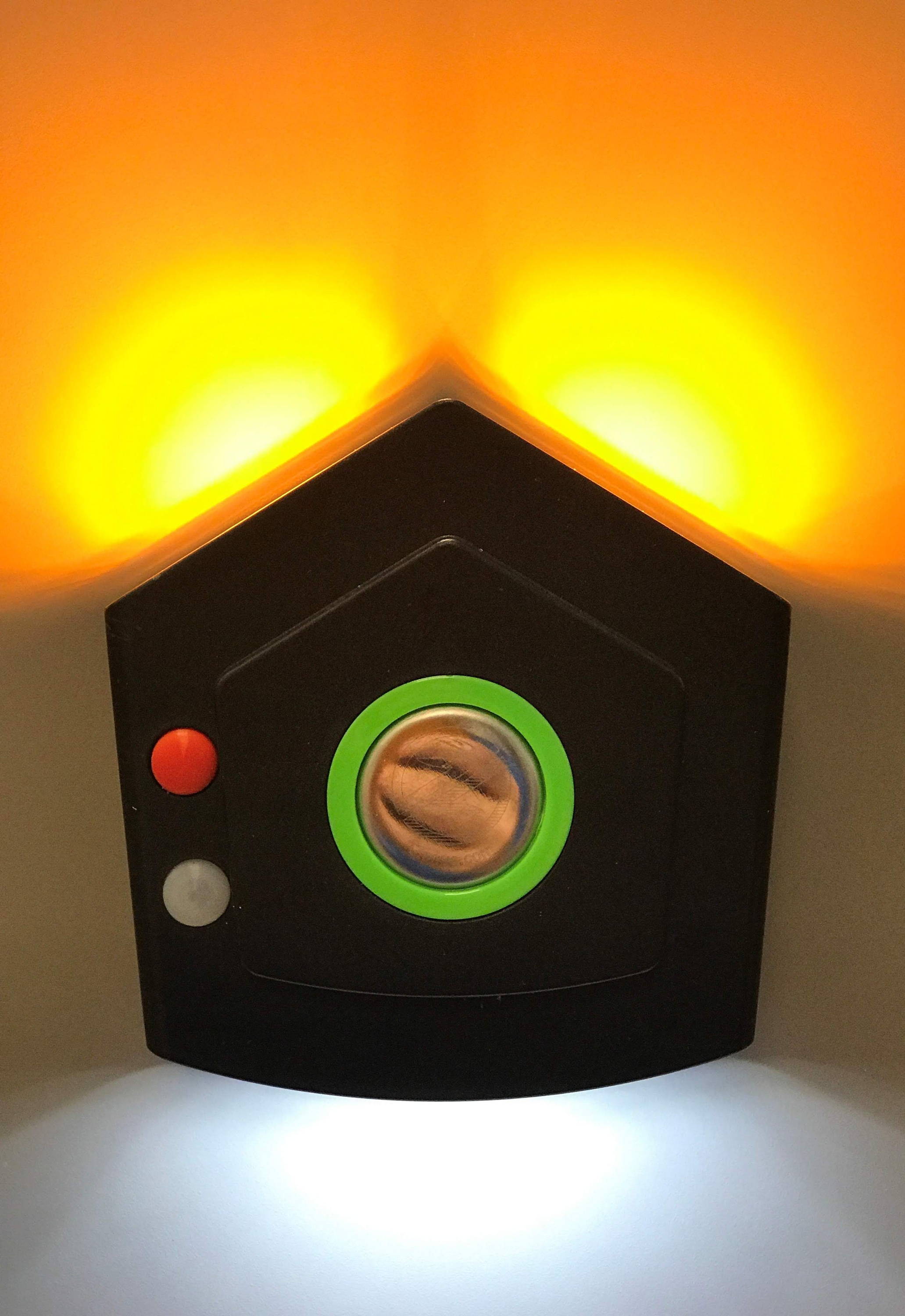 With a 90lb rated magnet and metal tops on the traffic cones, the IZONUS Pro Series Lights are easer to set up than triangles and flares.
The Pro Series Lights are made out of polycarbonate and are very durable. They are also water resistant and operate on 3AA Batteries with a 70-100 hr runtime making sure they can last long enough to keep you SAFE.